Philosophy & Values
Mission
KiddyKeys mission is to introduce music appreciation and understanding to preschool children using an interactive group learning environment that helps each child develop, value, and experience basic music skills. KiddyKeys teachers have a profound commitment to the music education of preschool-age children and making music available to children everywhere.
Values
The value of each child's self-worth is at the core of our organization. We believe every child is a star who will thrive in a teaching environment geared to their individual needs. We recognize each child's personal value.
We value each child's ability to grasp basic music principles. We teach music knowing that the ability to learn and understand lies within each child. We are facilitators who lead children on the path of music discovery and knowledge - a path that will forever benefit them as they further develop math, reading, spatial reasoning, and social skills.
Philosophy
The KiddyKeys® program was designed to develop not only a child's music appreciation skills but also their life skills. We summarize our classroom philosophy this way:
Be respectful to all children. Through our actions, we convey our belief that each child is special.
We take the time to make one-on-one contact with each child during class and speak to children using their names.
Follow their lead! Children are highly resourceful and each child sees things in their own way. To foster critical thinking, we ask the children what they think about each concept.
Offer positive reinforcement. Music is a unique experience and we encourage self-expression.
Have fun! Since learning and music go hand-in-hand, you never know when a "teachable moment" will occur, so we enjoy every moment.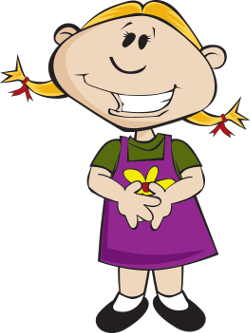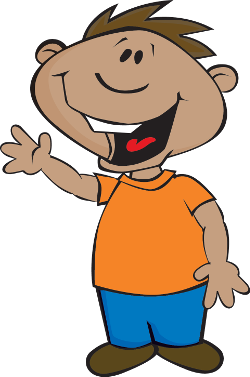 Lessons & Activities
The KiddyKeys® preschool piano and music education program will prepare your child to move confidently into piano lessons, if desired. That's not all. With the KiddyKeys program, children are provided with many learning opportunities – all in the name of fun!
Rhythm and movement exercises that develop fine and gross motor skills
Recognition of notes and note values
Counting exercises to help with number recognition and develop math skills
Memory skill building through repeated music terminology
Introduction to the music staff and piano keyboard
Creative development through sound composition and exploration
Development of verbal skills through group interaction
Improved hand-eye coordination through hands-on experience with rhythm instruments and the keyboard
Reinforcement of listening skills by discerning high and low, as well as loud and soft sounds
Recognition of the music alphabet, colors, and shapes with worksheet activities
Music story time focusing on composers, music terminology, and character development
Weekly life lessons incorporating positive emotional and social skills to build self-worth